Welcome to Discovery Place, a daycare and preschool facility located in Jefferson City, MO.
Our Facility
Established in 1990, Discovery Place is a trusted daycare and preschool center serving children from Jefferson City, MO and surrounding areas. The daycare has 8 classrooms; each serves a different age group. Additional large, shared spaces allow for mixed-age play twice per day. Discovery Place daycare and preschool accepts children from 6 weeks to 6 years old.
Hours of Operation
Hours of operation are from 7:00AM to 5:30PM, Monday – Friday. Discovery Place reserves 6 holidays per year and has only closed 3 times in all of our years for inclement weather. We are open on Christmas Eve and Martin Luther King, Jr. Day. Our playground is oversized and ready for biking, running, and imaginative games.
Learning time includes exploration and age-appropriate curriculum: math, language, phonics, free writing, science, self-help, and most importantly, developing social skills.
We look forward to sharing more about Discovery Place with you. Call us at 573-634-3838 or drop in for a visit at 1448 Aaron Court, Jefferson City MO.
What Parents Say About Discovery Place
Meet the Board of Directors
Meet Our Teachers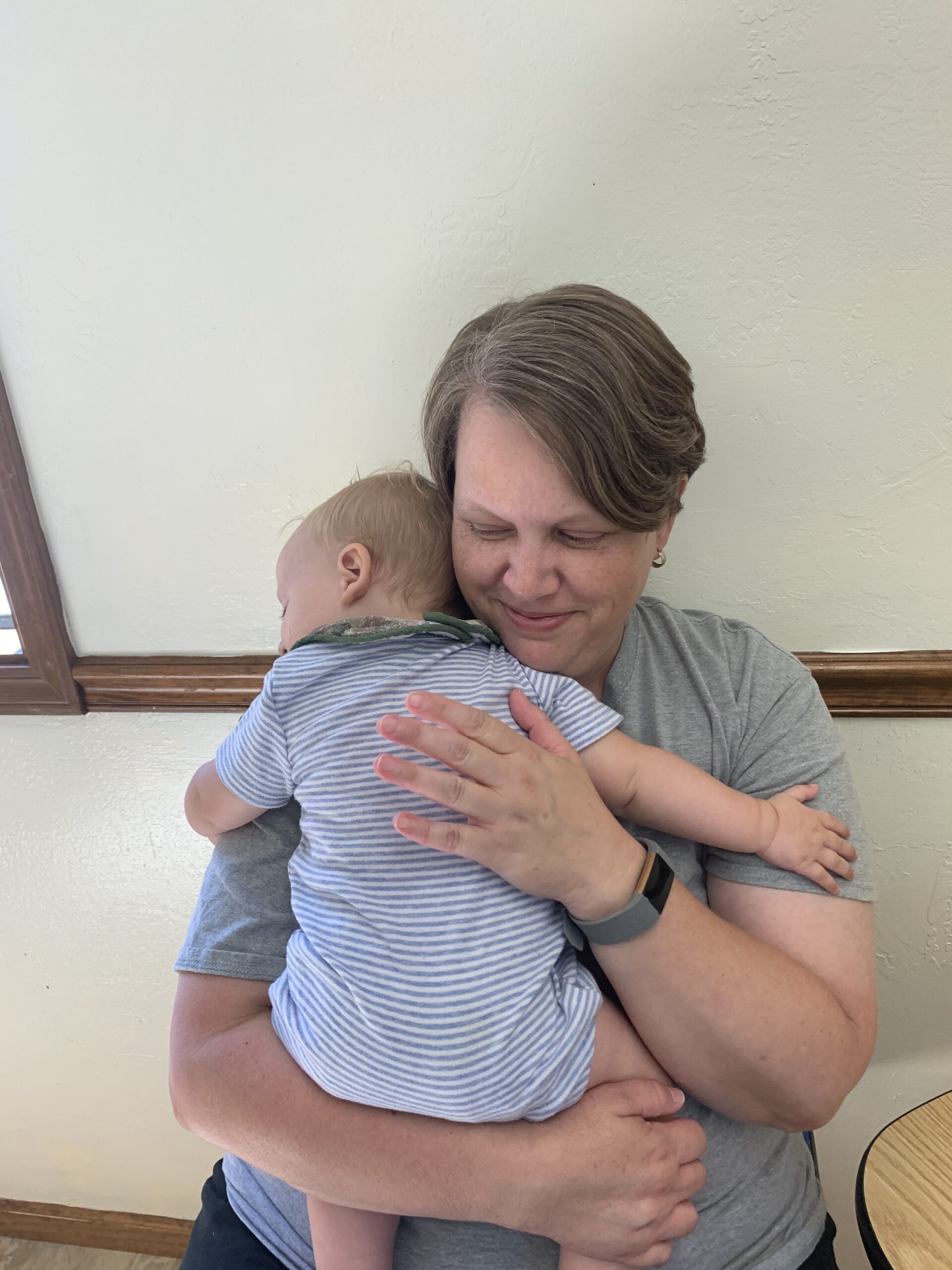 Ms. Heather
Ms. Heather has been at Discovery Place for 18 years, serving in the infant room.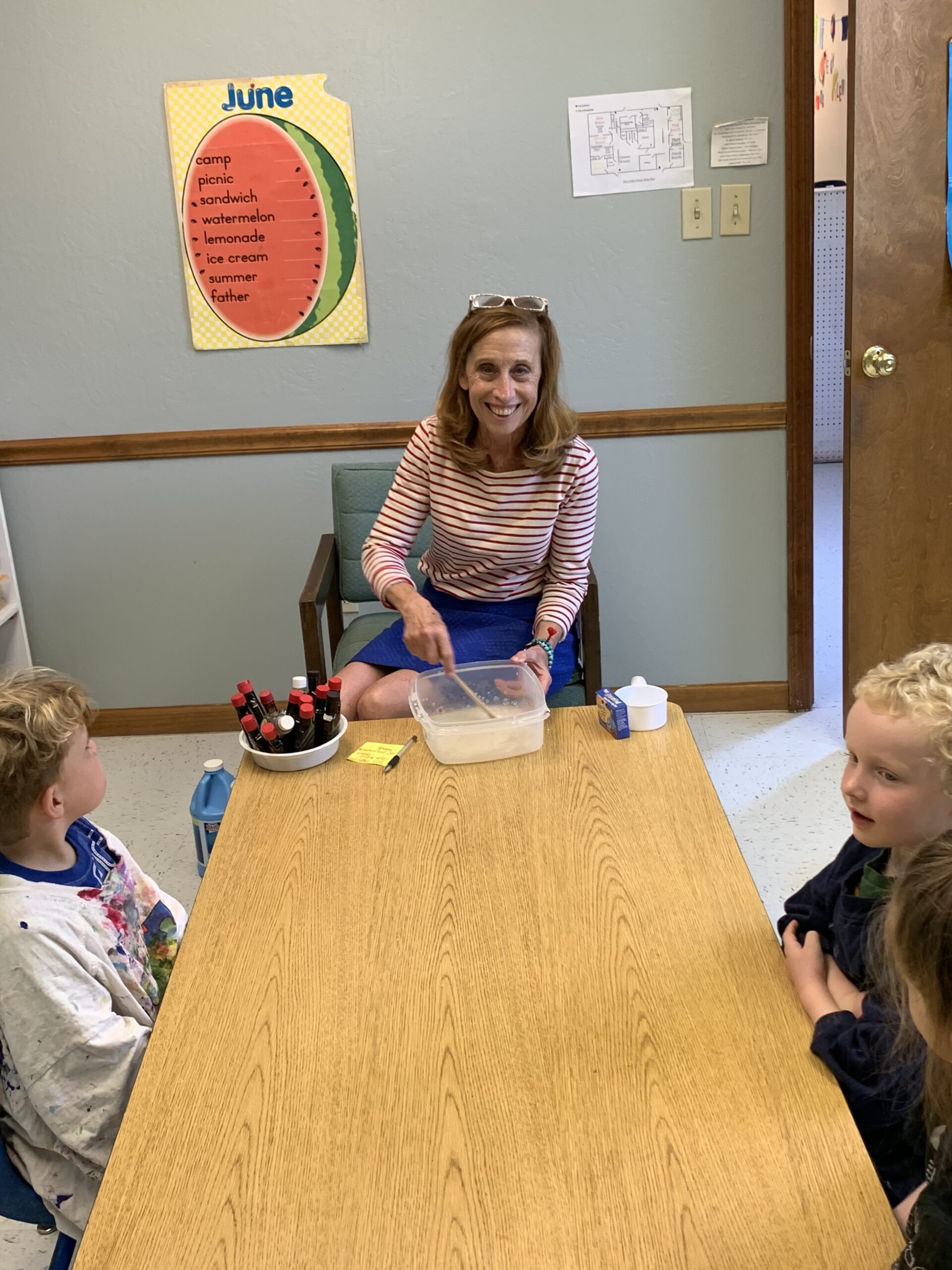 Ms. Sharon
Ms. Sharon has been at Discovery Place for 30 years.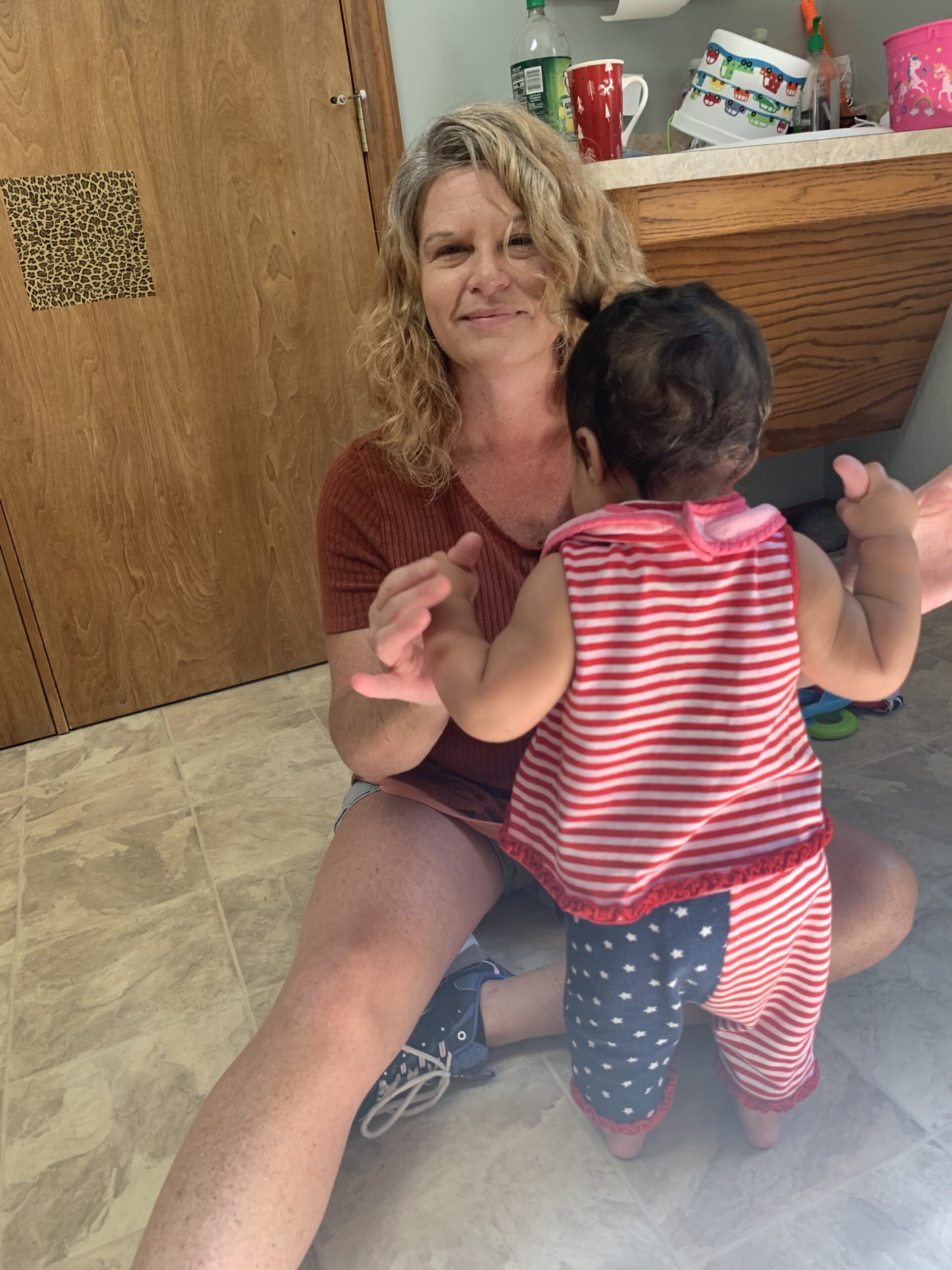 Ms. Robin
Ms. Robin has been at Discovery Place for 19 years.