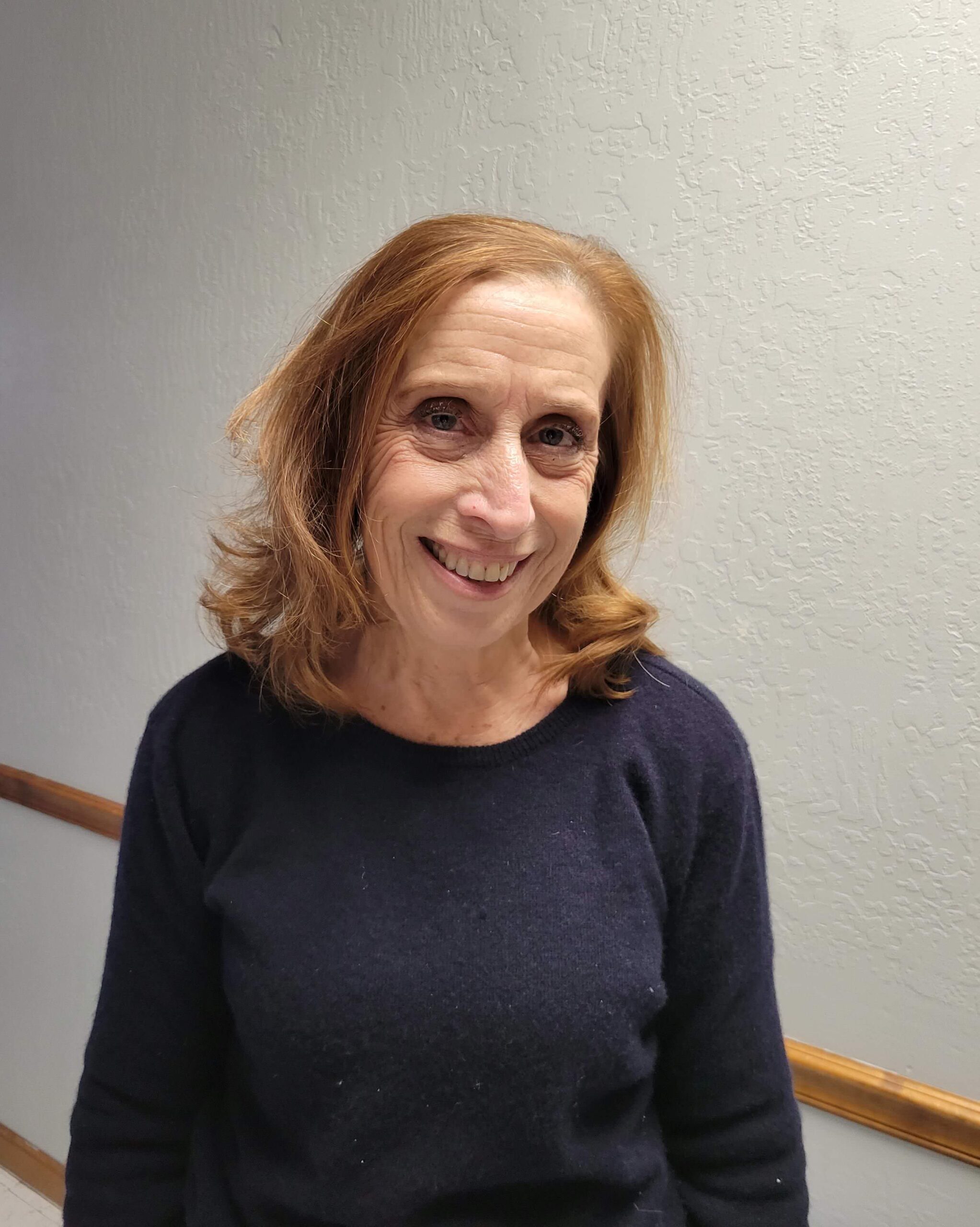 Ms. Sharon
Ms. Sharon is the Director at Discovery Place and grew the daycare from its first location inside the Truman Building in 1990 to its new, larger location at Aaron Court. Ms. Sharon adores all of the children and spends most of her time teaching in the 4-6 year-old room and preparing kids for kindergarten.
Ms. Heather
Ms. Heather has been a devoted caregiver at Discovery Place for 19 years, serving the infant room.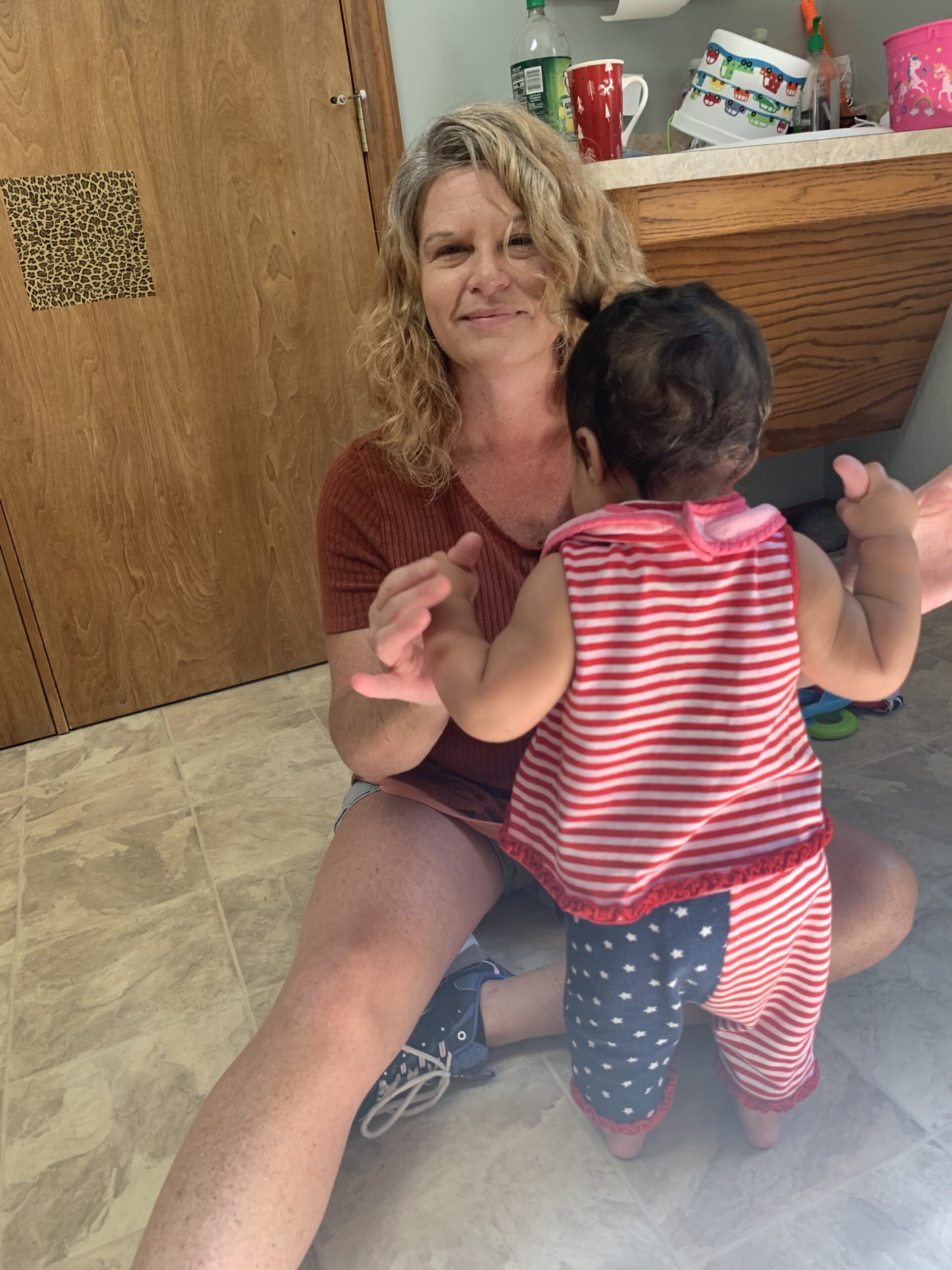 Ms. Robin
Ms. Robin has been at Discovery Place for 20 years. She loves the time she gets to spend with children in the 1-year-old classroom.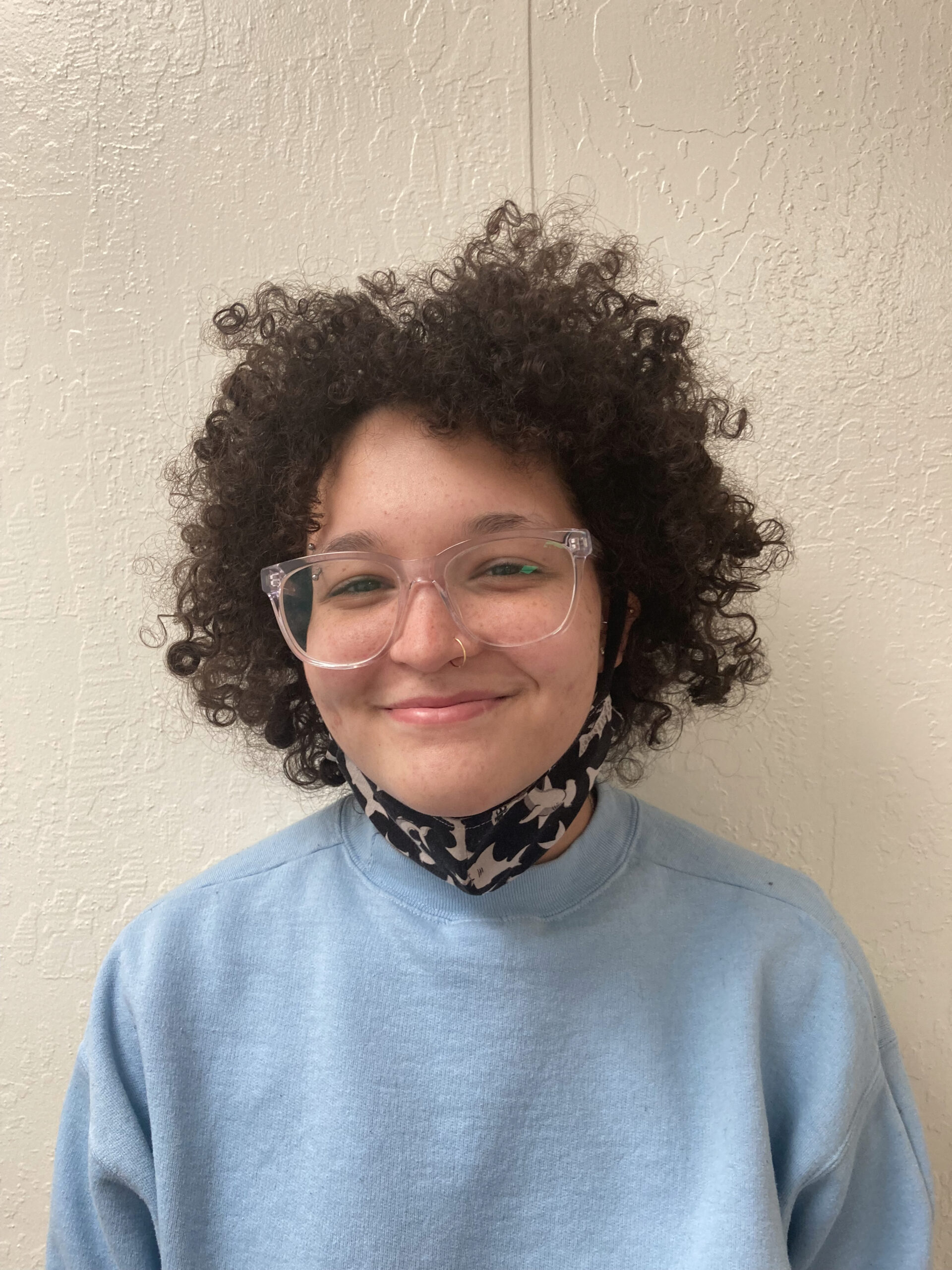 Ms. Kennedi
Ms. Kennedi joins the Discovery Place staff with a kind heart and warm smile and enjoys the time she gets to spend in the infant room assisting Ms. Heather.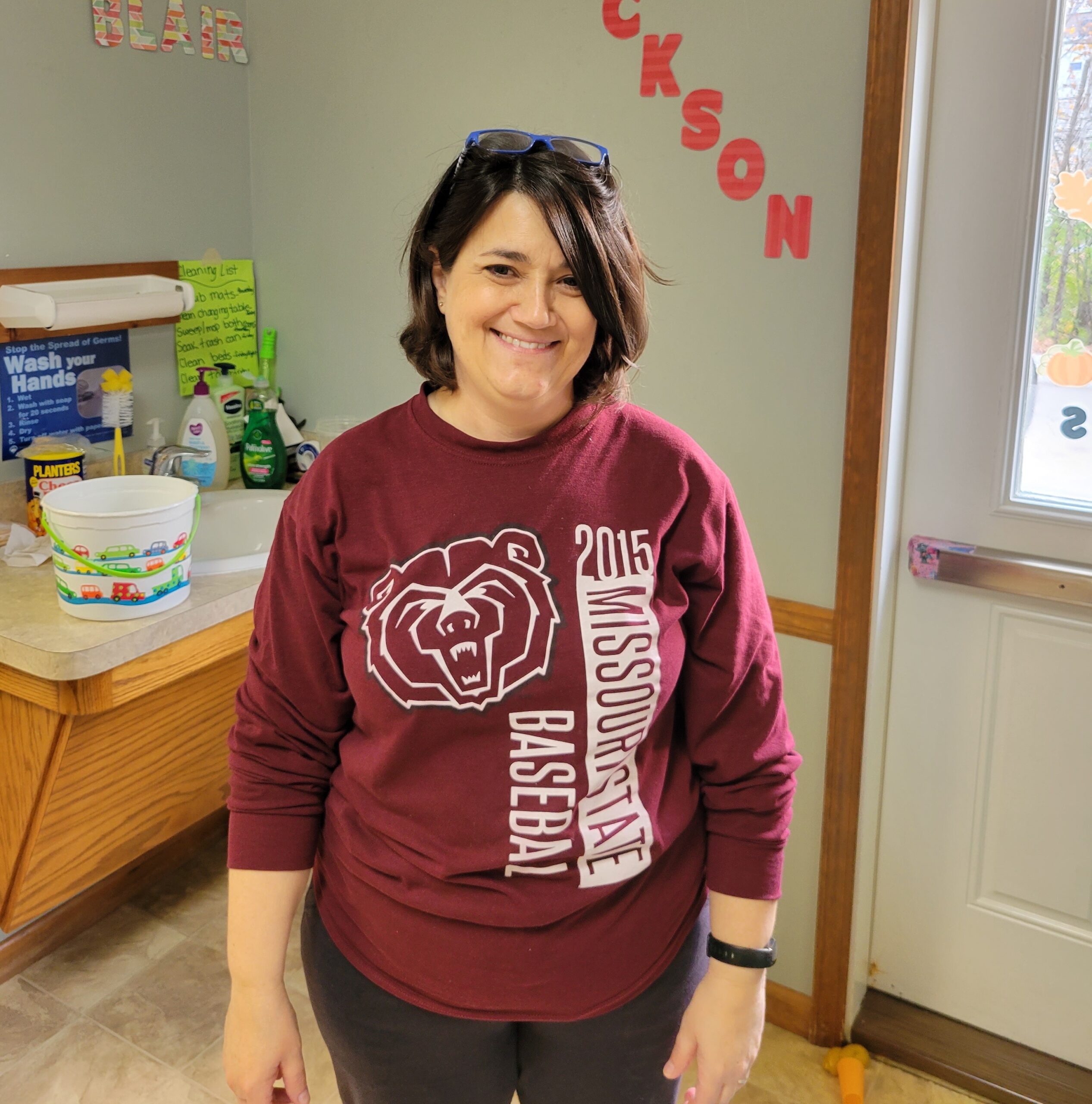 Ms. Jennifer
Ms. Jennifer's soft spoken nature makes her the perfect fit in the infant and 1 year old room where she stocks up on baby snuggles and playtime with the littlest members of the Discovery Place family.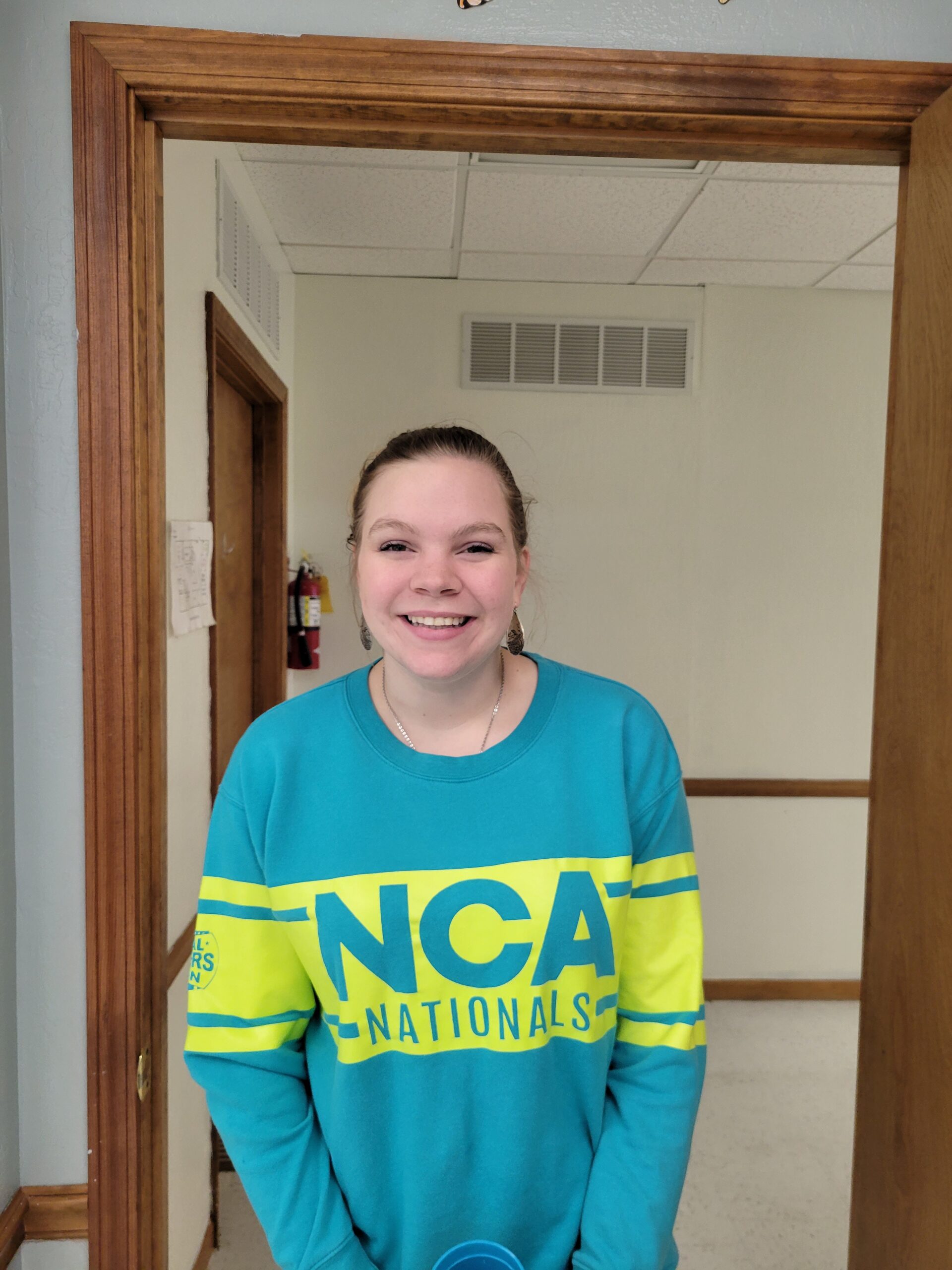 Ms. Katie
Ms. Katie works with the 3 year olds at Discovery Place.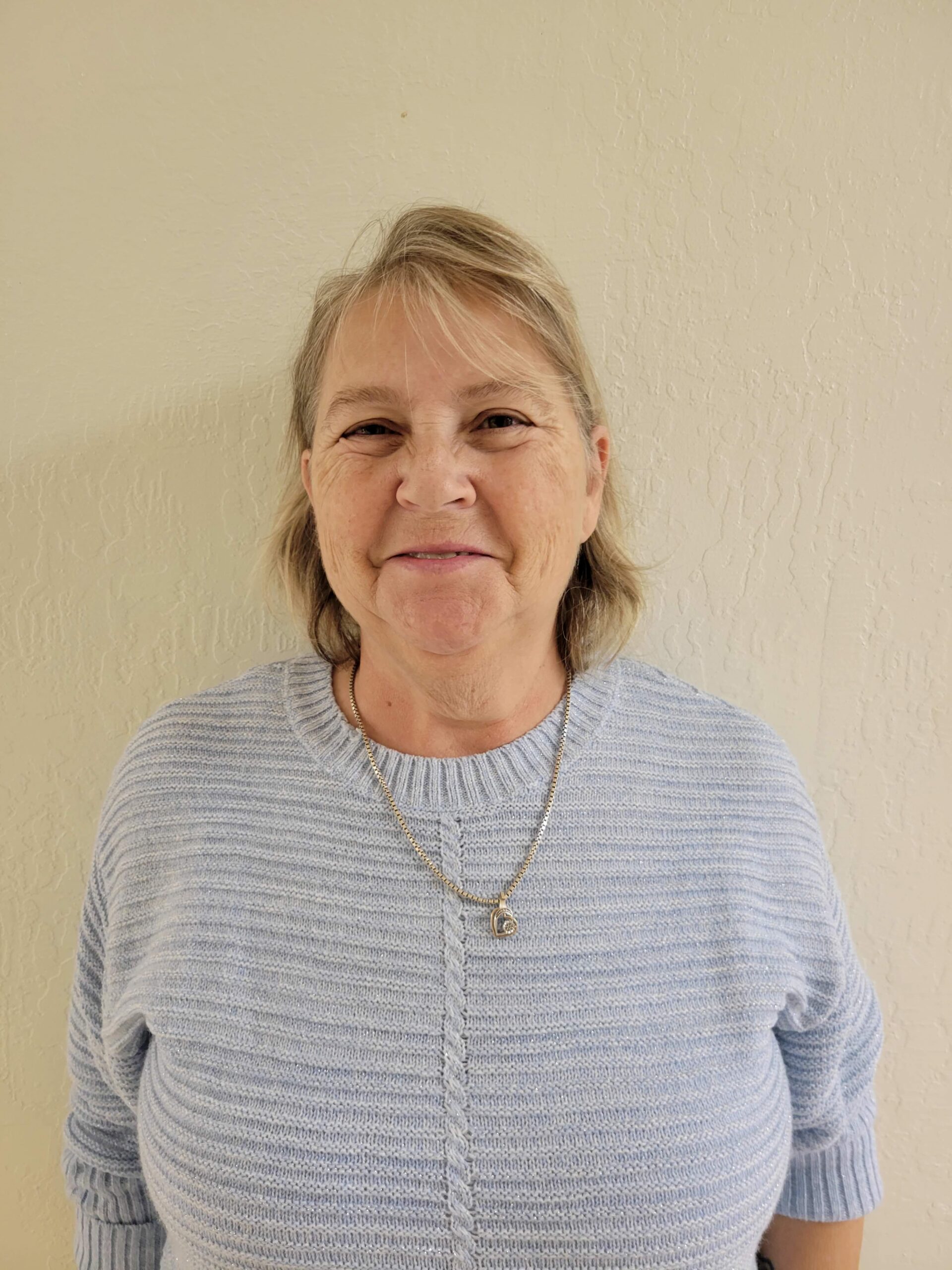 Ms. Pat
Ms. Pat is a familiar face around Discovery Place and fills in where needed in the 3-5 year old classrooms.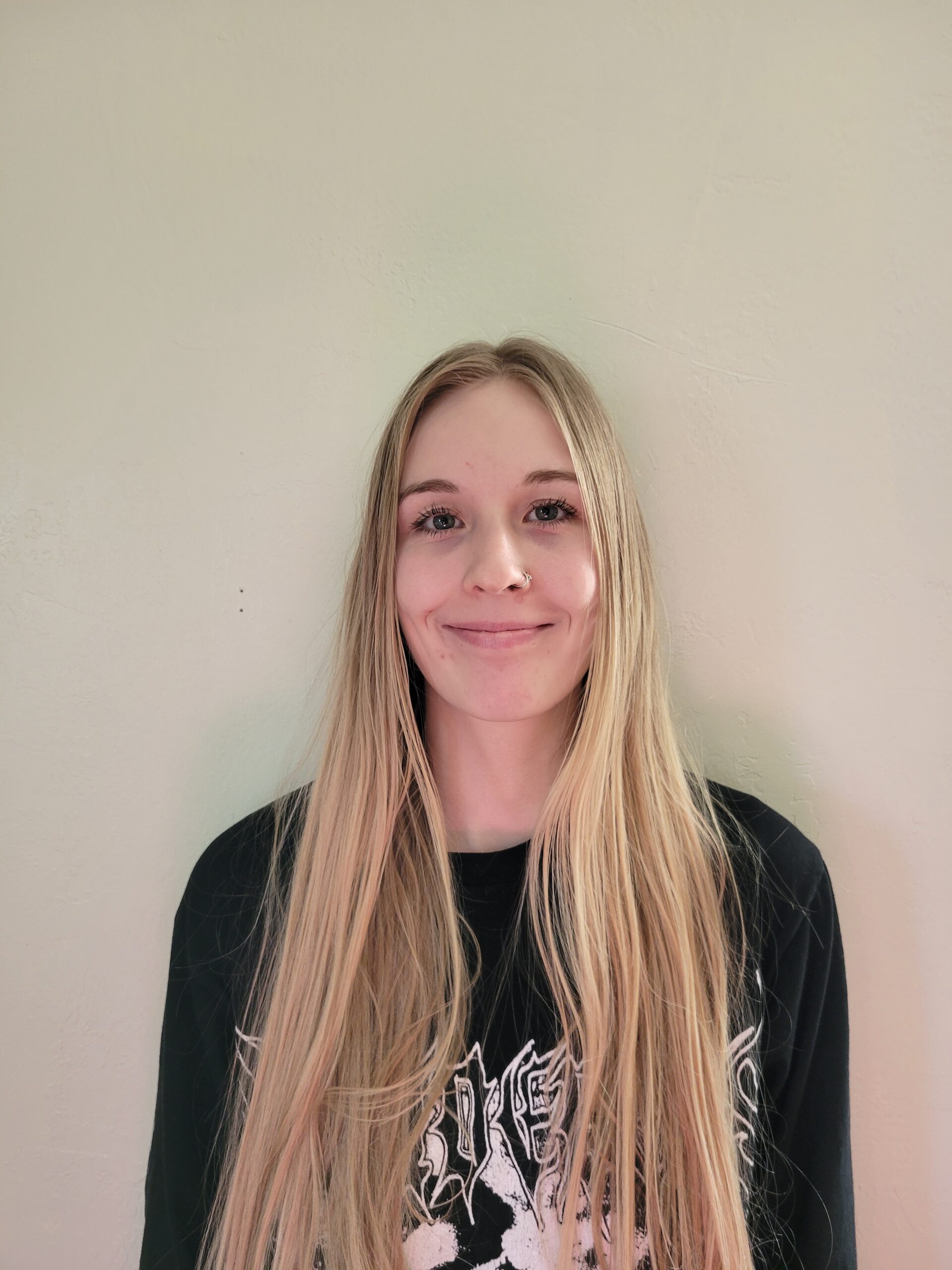 Ms. Angel
Ms. Angel recently joined the Discovery Place team. Her warm personality and calm demeanor make her the perfect person to serve in the 1 year old room.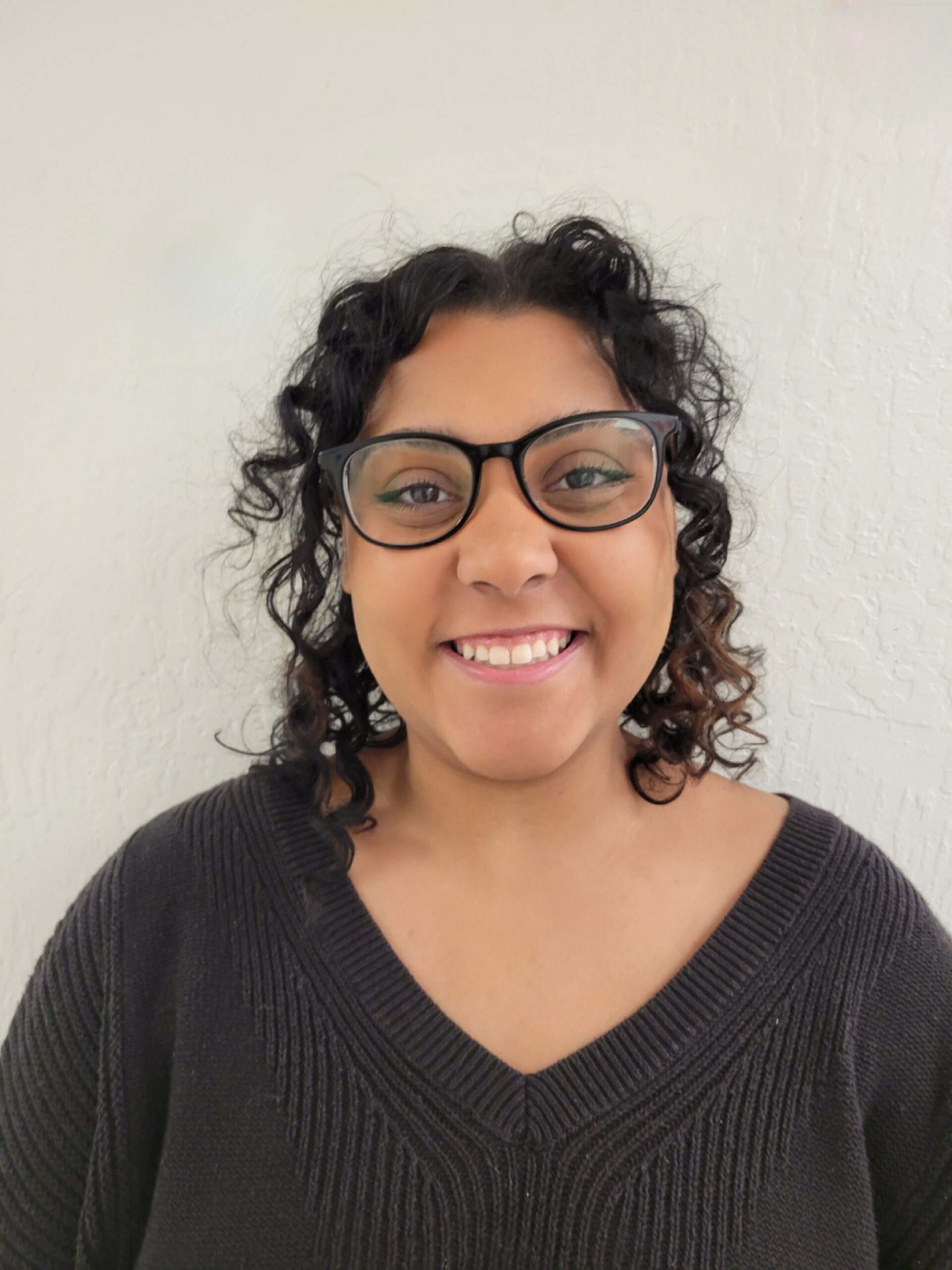 Ms. Larissa
Ms. Larissa is the newest member of the Discovery Place team, but is already a favorite among the children. Ms. Larissa serves as the 2 year old teacher.